"A paradox of life is that one is fundamentally alone, yet one cannot exist outside of relationship"
—–Joel Kramer
Over the years  I've had the extreme pleasure to facilitate  'special' hatha yoga classes before a couple's wedding ceremonies. There is an incredible similarity that takes place in a hatha yoga practice and a relationship.  In fact the root of the word in sanskrit, 'yuj' essentially means to yoke or to bring together.  We start off individually, practicing – "alone", then recognizing the other, the dance of balance and communication,  recognizing and honoring theses two energies as distinct, yet together.
Not much is said however in yogic texts about the yoga of relationship.  In a hatha yoga practice there is a feeling, a desire perhaps to feel more complete, more whole and I dare say the dance of relationship between two people is spurred by a similar energy.  Through the eyes of the other we look to continue, to remember our connection through what it is to love and be loved.  .
And practice indeed is what relationship continues to ask of us.  To work on that relationship within ourselves and embrace the tool of  relationship to the 'other' as  our constant mirror.
Le Guru is You Ministries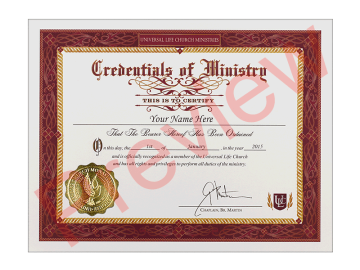 ….
…..is here to help you and your beloved create that special statement as you take on the dance of relationship together. So, whether it be to officiate your proceedings, to create and guide a pre-ceremony yoga practice – or BOTH!  Like GIY Radio, the basis for the work on relationship is about learning to listen intently, to yourself and to each other.